Employee Feedback: What It Is and How to Make the Most of It?
Feedback is one of the most important aspects of work life. In modern organizations, the feedback has become the cornerstone of employee engagement and performance evaluation policies. We are getting feedback on almost everything we do (teamwork, personal performance, project performance, etc.). Getting the maximum learning out of any feedback is no more optional but a necessity for high performers. We at Speechify, which is the premier institutions for online English speaking courses in India, know all about feedback. Below are 5 quick tips from our experience on how you can make the most out of every feedback you receive:
Let them talk.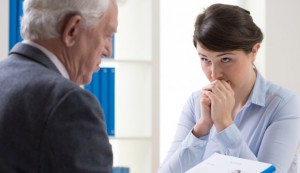 Sometimes, the feedback that we get is not all hunky-dory. This makes us want to justify our actions and defend ourselves even before hearing the complete feedback. Don't. Always make sure that you don't cut off the feedback in between and let them have their say. This not only makes you look professional and considerate but also makes sure that you don't miss out on important aspects of feedback by cutting them off prematurely.
Always rephrase.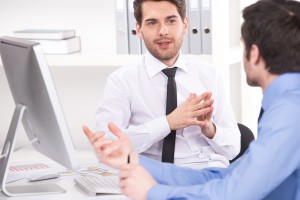 You need to make sure that you rephrase the feedback in your own words. This is one of the most important aspects of receiving feedback. This will make sure that there is no difference in understanding. It's also important to rephrase clearly what you don't understand. Sometimes due to lack of communication skills, people are not able to put forth their point of view clearly and remain hesitant. If that is the case, you should seek help of spoken English tutors online and practice English speaking.
Forget history.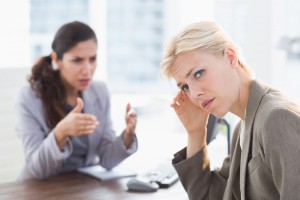 Sometimes you will receive feedback from colleagues/managers who didn't have a cordial relationship with you in the past. It is very important to focus on the feedback only and not on the person. Don't let your past relationships cloud your judgment.
Always define the Do's and Don'ts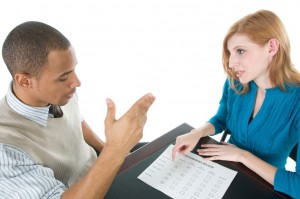 The purpose of every feedback is to reach some clear actionable that will help you and organizations perform better. But sometimes there are expectations that can't be fulfilled. You need to clearly state what you can do and what you can't. This clear understanding will help you set goals that you can achieve without compromising.
Never walk out without a deadline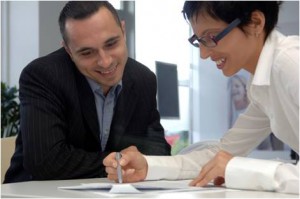 This is perhaps the most important aspect of receiving feedback. Never walk away without deadlines. The goals and actionable that you have agreed upon must have a set date for delivery. This will not only help you in prioritizing your work but also will not set wrong expectations.
With these 5 tips, you can make your life much easy with all the feedback you are going to receive. If you want to improve your feedback skills, try a free lesson at the best online English speaking course in India - Speechify !
TRY A FREE DEMO OF OUR ONLINE SPOKEN ENGLISH CLASS